Marine Deck Foam - deva
Feb 24, 2020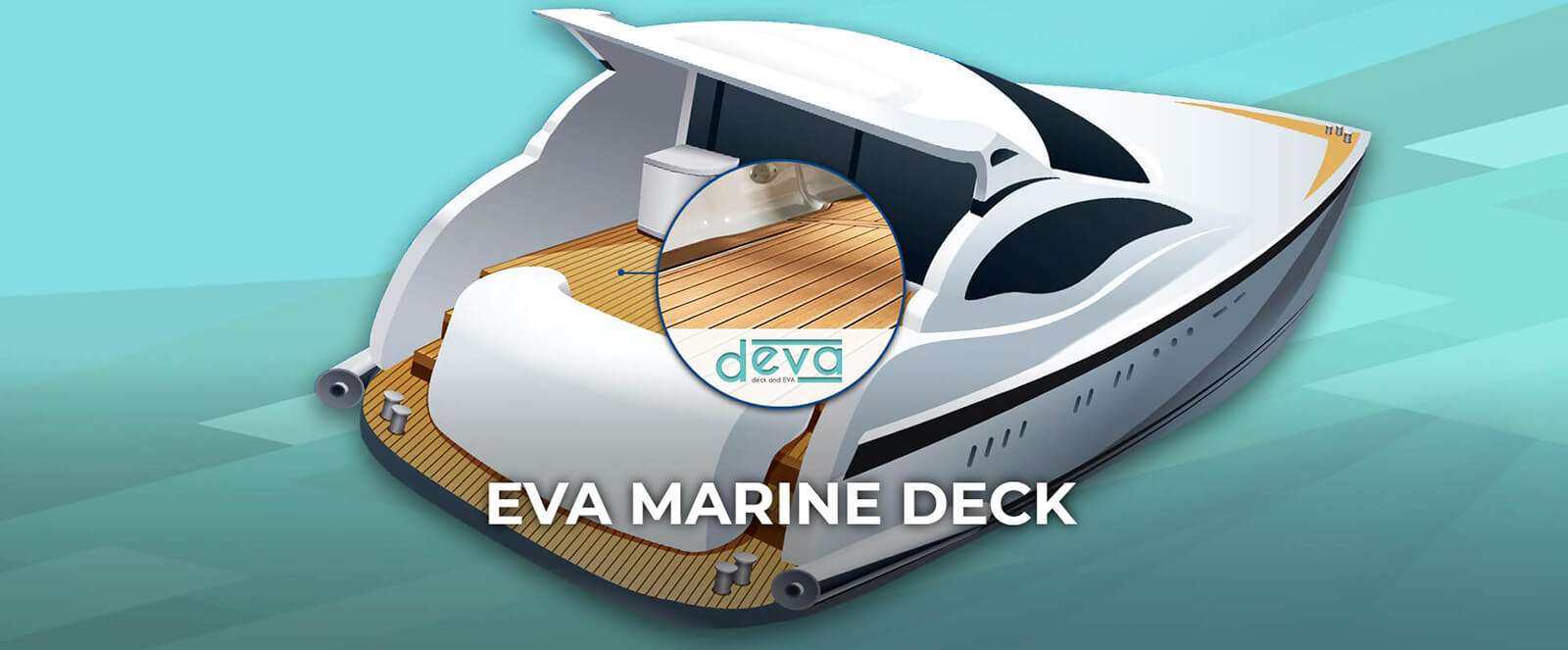 deva
deck and EVA. Oh Yeah! We ship them!
Made from durable, closed-cell PE and EVA foam. deva from Eva-Glory is designed specifically for marine applications, which offers safe and comfortable alternatives to marine traction products. deva foam can also apply to surfboard traction pads, anti-slip surfaces at SPAs, pools, and indoor water sports activities.
+ plank-look decking alternative
+ UV resistant - Long lasting and easy maintenance
+ Anti-slip and non-absorbing - Exceptional traction, even when wet
+ Reduces noise - Ideal for fishermen
+ Shock absorption - Superior comfort when standing, walking, or leaning on boat surfaces, it also has the anti-fatigue characteristics
+ Protection for boat surfaces against scratches, chips, and dents
Finish: Laminated dual layer - brushed on both sides
Colour: Single or Dual - sheets reversible (customized colors available)
deva
Standard Size
(cm)
Hardness
(Asker C)
Density
(g/cm3)
Compression Set
(%)
Water Absorption
(g/cm3)
DV100
216 x 114
40-50
0.110-0.150
< 16
< 0.002
DV150
216 x 114
50-60
0.145-0.180
< 10
< 0.002
DV200
213 x 106
60-75
0.190-0.230
< 9
< 0.002
DV100
Soft to the touch, suitable for surfboard traction pads, indoor water sports, or SPA facility.
DV150
Use on the swim platforms of boats, the cockpit of yachts.
DV200
Best performance, DV200 has higher UV resistance and is more durable.