Foam Converting
Product Introduction
EVA GLORY is a professional foam manufacturer which has full of produce experience. We cooperate with other factories and also advance our own production technology to satisfy our customers on product development. We can provide foam converting as below: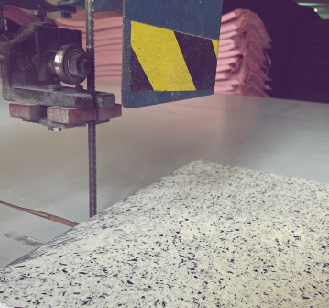 Trimming
Trimming the uneven appearance of original foam for all sides.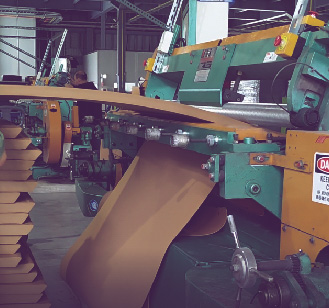 Splitting
Remove the skin from the foam and adjust the thickness of the sheet.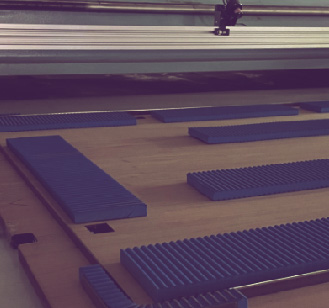 Die-Cutting
Cutting by the model, foam processing can create a variety of shapes for customers.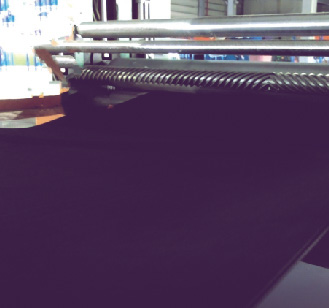 Thermo-electronic Lamination
Through the roller and thermo electronic way, the foam could be tightly attached.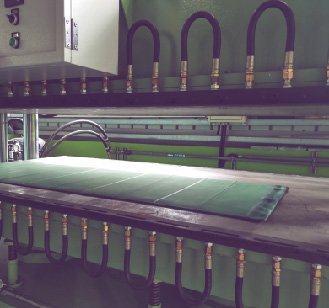 Thermo-molding
After the foam material is heated then use the mold press to shape.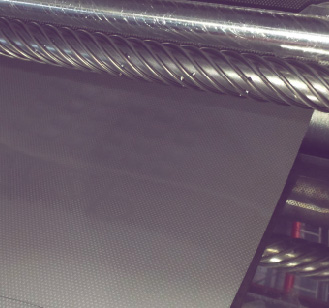 Embossing
Embossing makes the surface appearance more diverse.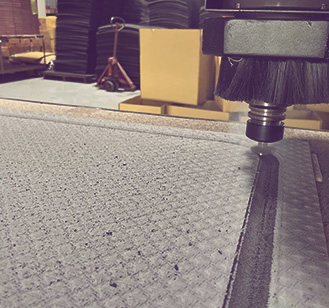 CNC and Routing
In addition to the surface texture, CNC can use the tool to quickly rotate drilling, trimming and engraving.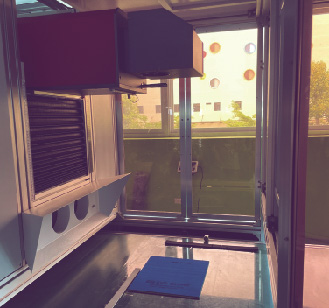 Laser Engraving
Laser technology can engrave better lines and patterns to create a brand image and Logo.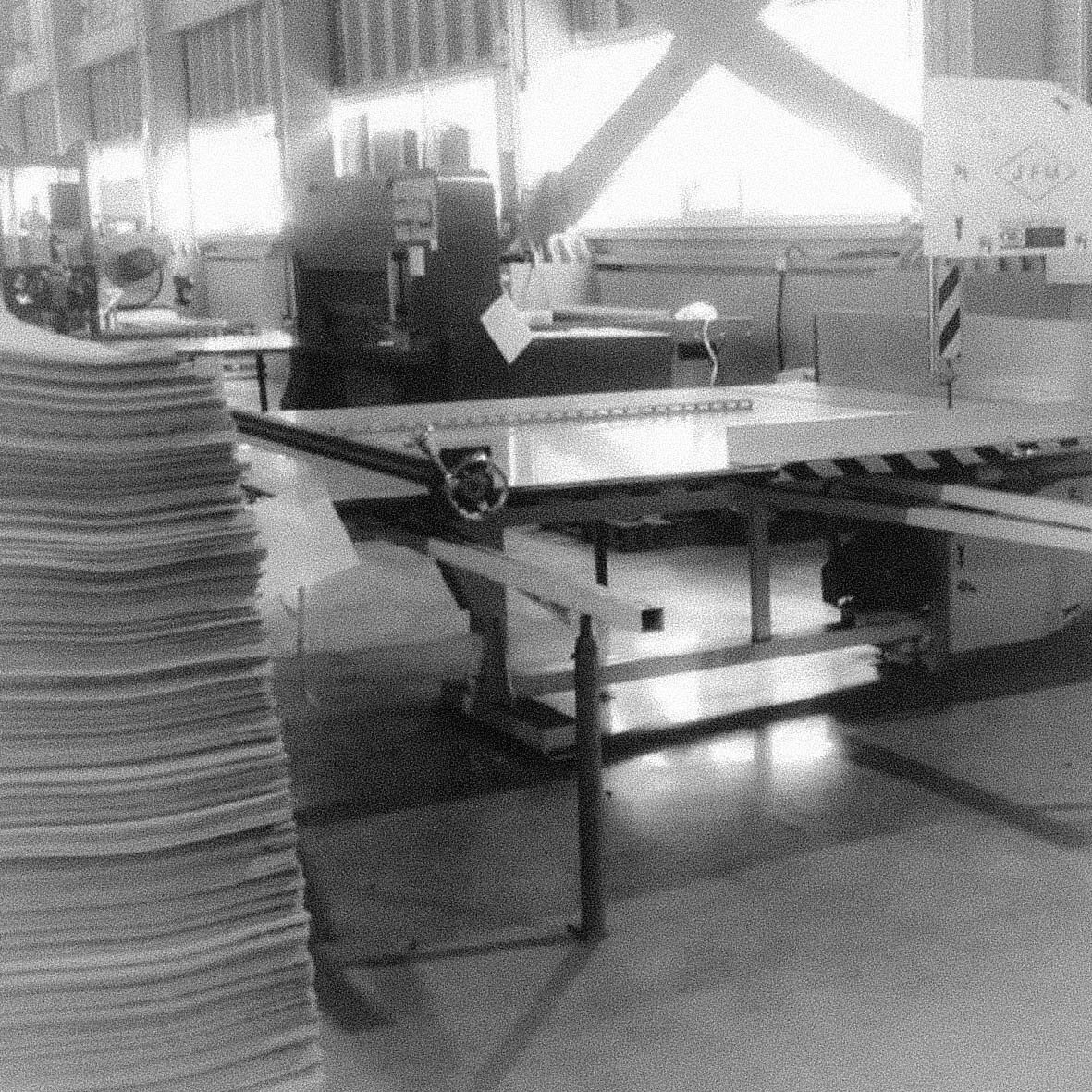 Trimming
After foamed, we proceed a series of processing procedures. Trimming the four sides of the foam material and adjusting the specifications, also we can cut the foam material into any shape like strips and rectangles to meet requirements.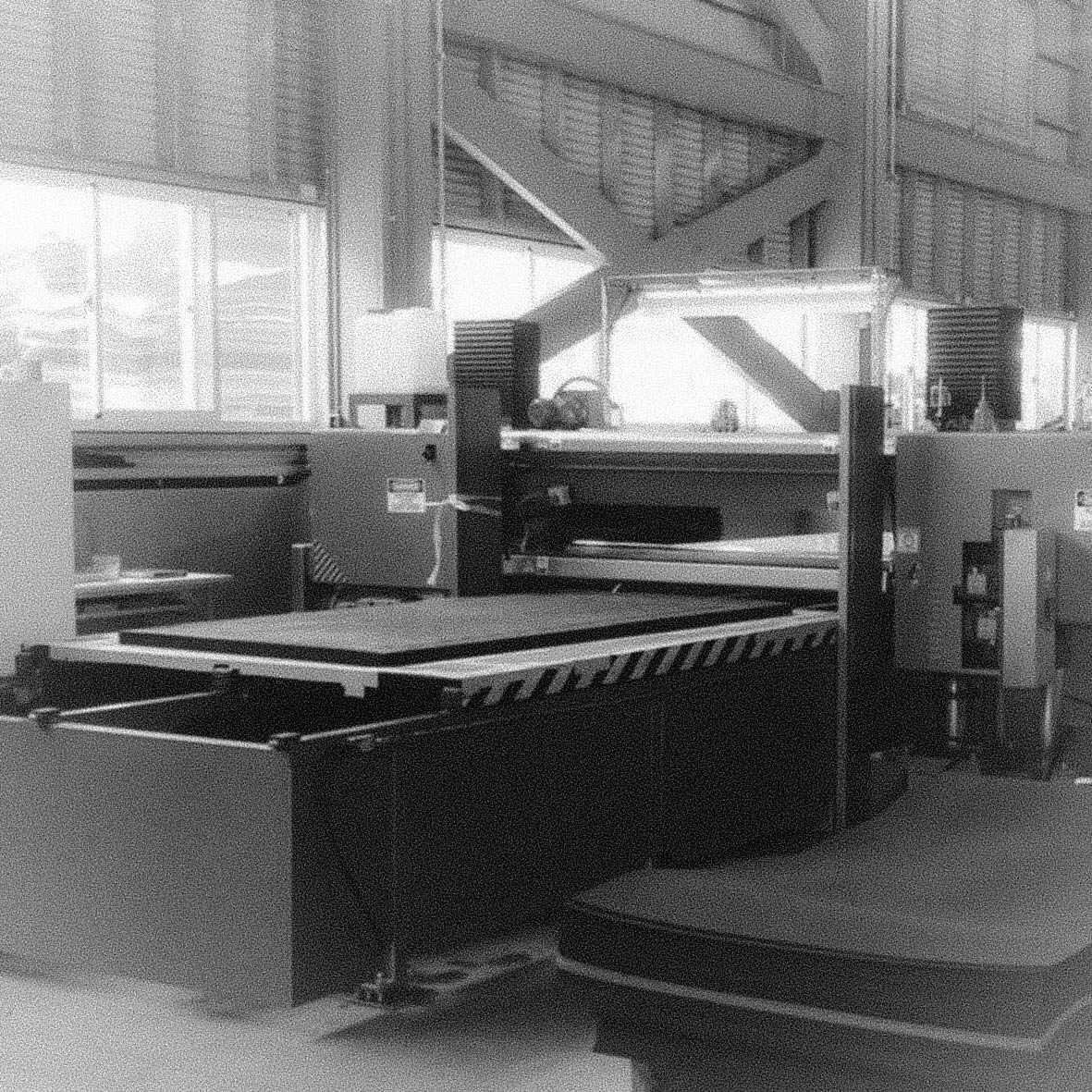 Splitting
It heated and foamed in the mold, then produced the certain size original foam. The original foam thickness is usually about 40mm, so we need to cut it to the thickness which we can apply and use.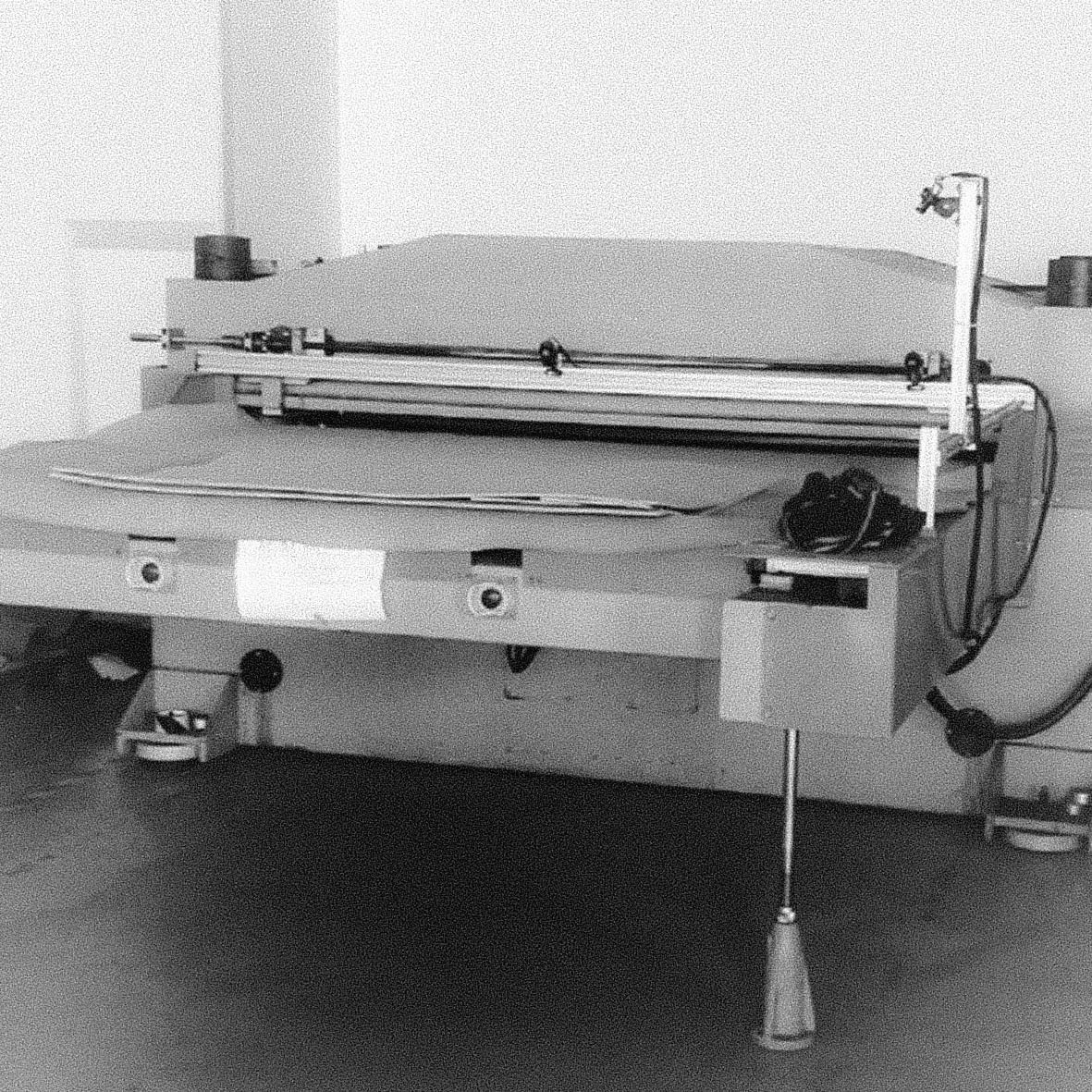 Die-Cutting
The Foam technology is quite diverse, the process could adjust according to the product requirement. For the product shape, cutting is a necessary process, the dimension and the surface can be completed.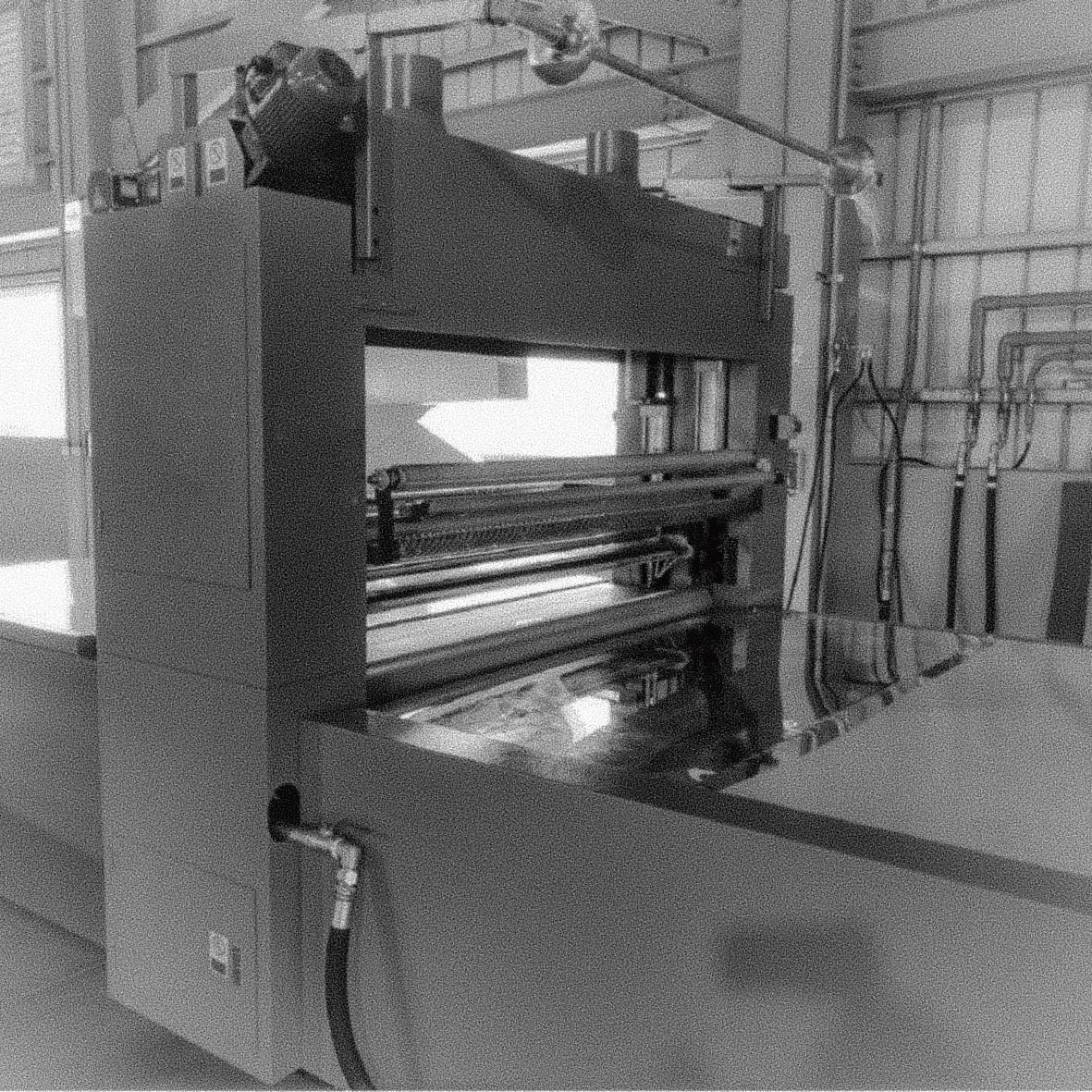 Thermo-electronic Lamination
Two pieces of foam material are quickly attached together through the heating, rotating and pressing of the roller. It not only increases the production efficiency, but also solves the pungent smell of adhesive during gluing.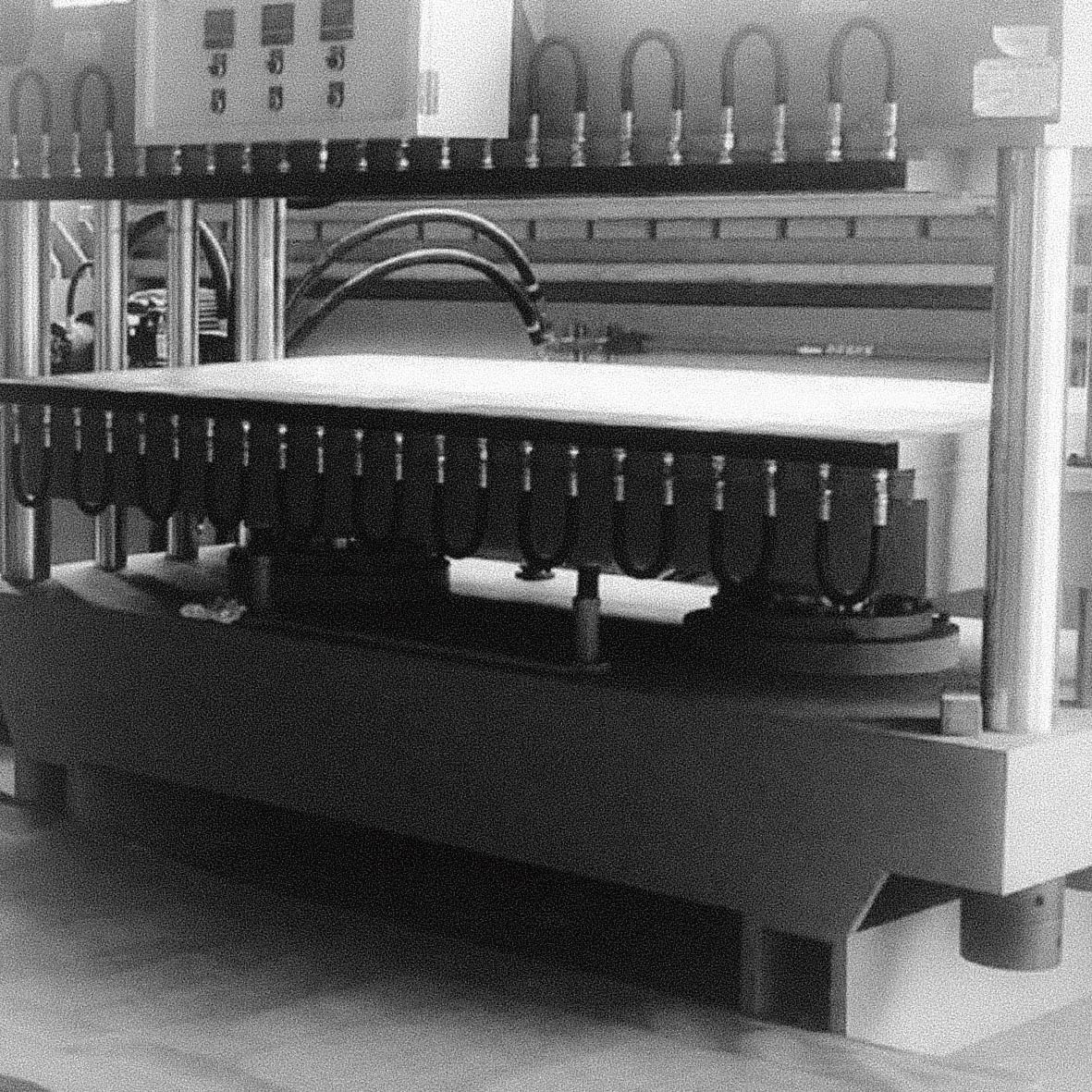 Thermo-molding
EVA/PE foam materials are diverse, before molding process, we will evaluate physical properties of material and product application, then use the appropriate molding method. Our molding technology is a way for safety, convenient operation, and high production efficiency.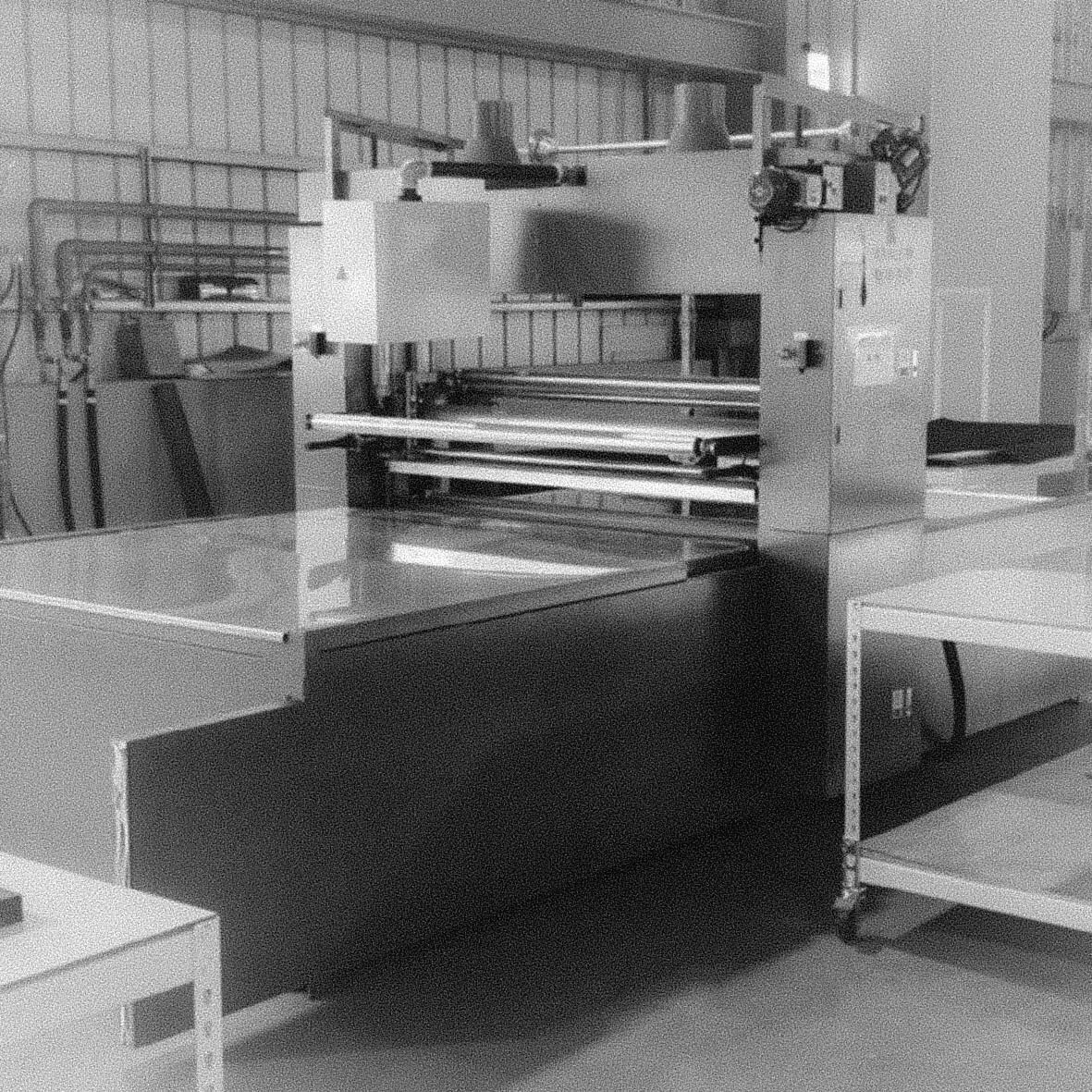 Embossing
We have two different embossing technologies. For different physical properties of EVA/PE foam, we use different embossing ways. According to customer require, we could emboss square and direct pattern, or special line and angle radians.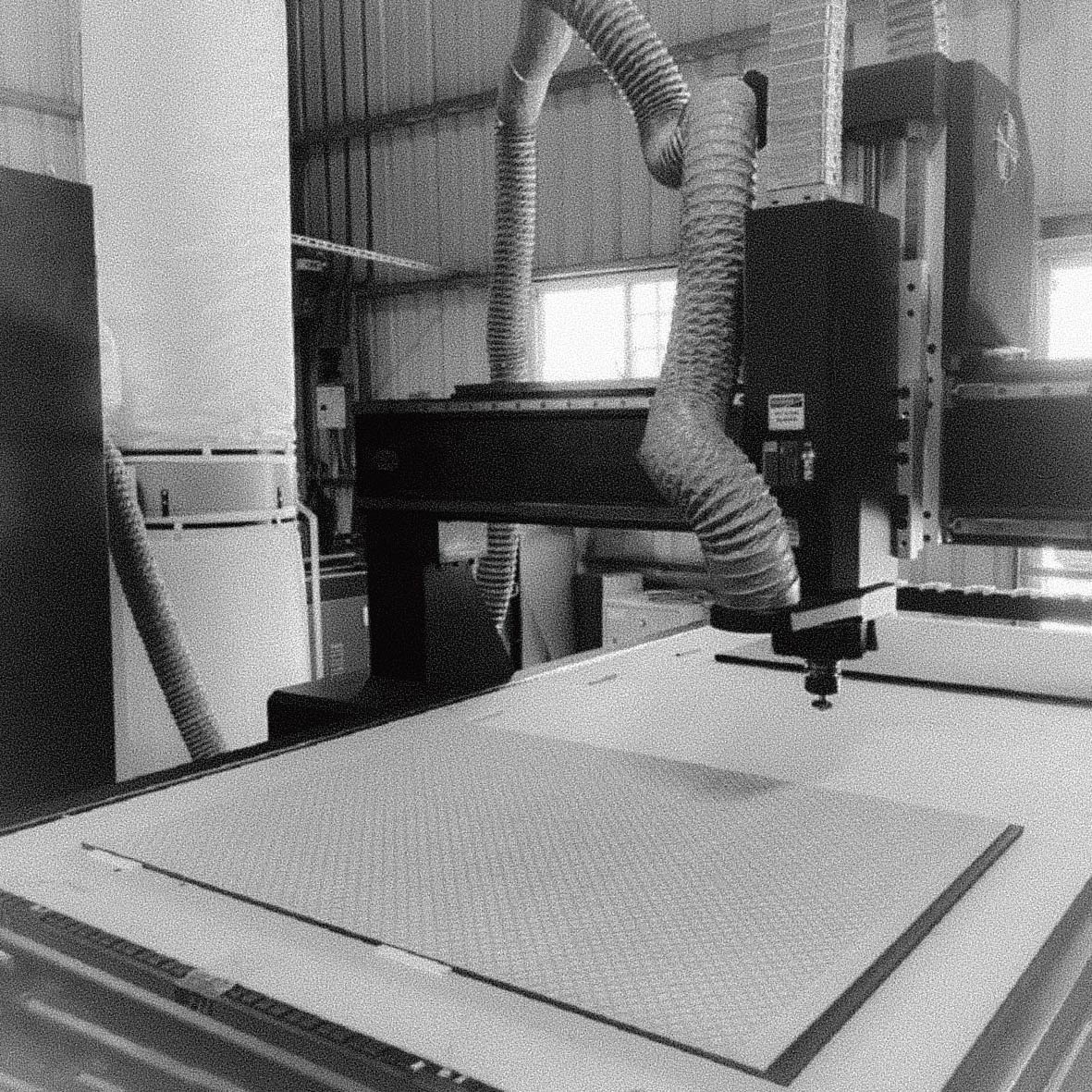 CNC and Routing
CNC engraving is very precise, which presents on the product is almost the same as the design. In addition, grooves, and engraving patterns all can be easy to achieve.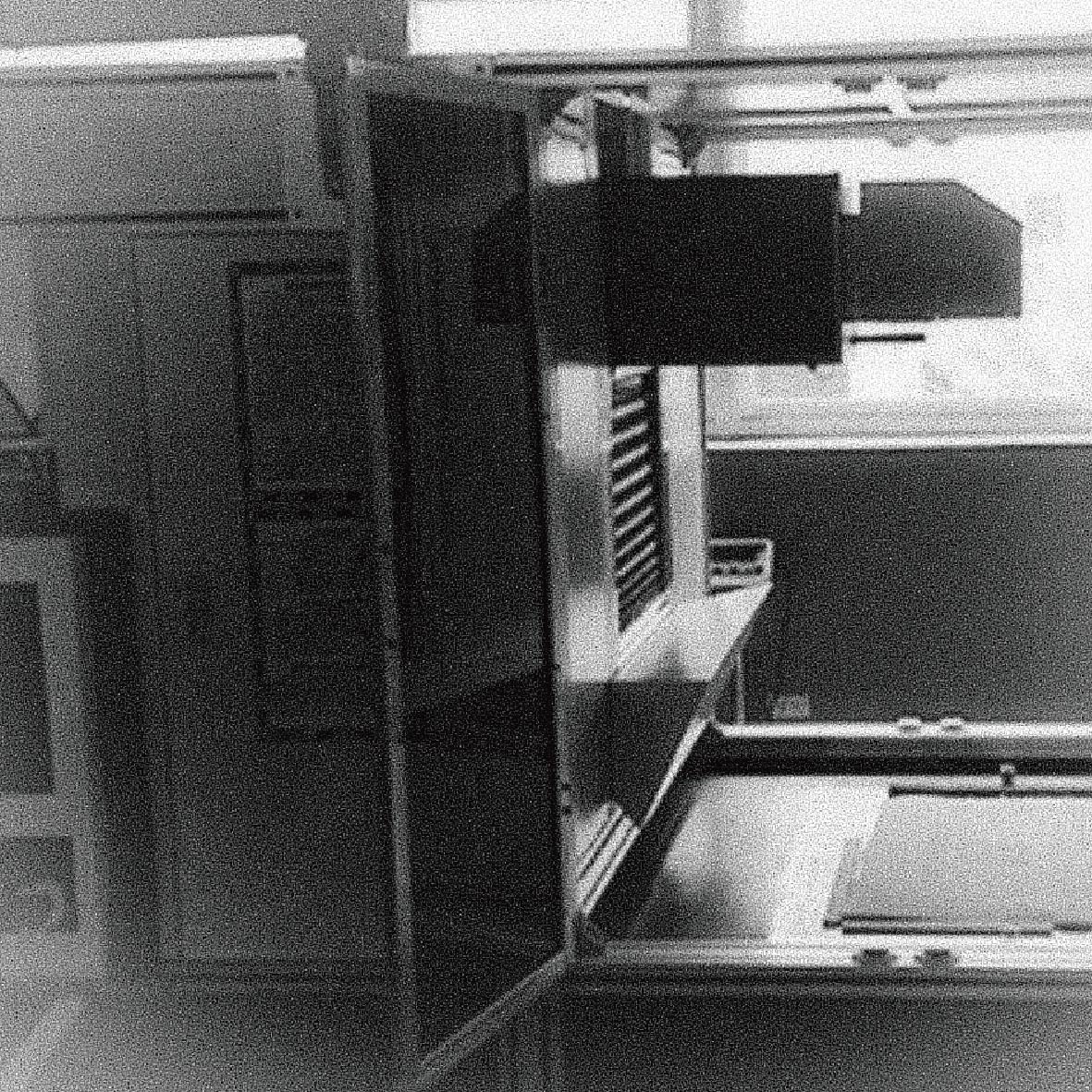 Laser Engraving
EVA GLORY provides two laser engraving technologies. We use appropriate equipment for processing according to the physical properties, spec, color, and other factors of the foam material, to present the most perfect and unique logos for customers.