Footwear


EVA GLORY has 50 years expertise in foam material and insole making. We know well in which combination of different foam material can bring you the most comfortable using experience. Airflow channel, arch supporter, heel stabilizer and more functional components are available upon your request. Our advantage is the highly customized capability and brings you incomparable premium insoles.
NITREX ® Shock Absorption System
Advanced viscoelastic material features the best shock absorption ability in your insole. Protect your feet for intense activities even t in daily jogging and hiking brings you more comfort.
Anti-microbial and Odor
EVA GLORY's insole added the Aegis biocide to eliminate bacteria that makes bad odor, even after prolonged wearing still with confidence.
Natural Aroma & Environment Friendly
Open cell Polyfoam blended with natural cork and active carbon used for insole, mid-soles / wedges, orthopedic shoes insole cushion / mid-sole.
Anti static Insole
EVA/PE base formulation microcellular foam for electro static discharge and conduction use, available in 3 grades for the wide range of applications. For example, electronics factory (fab, packaging factory, wafer fabrication, etc.), gunpowder factory, refinery, a flammable chemical, easy to produce gas explosion area.
Application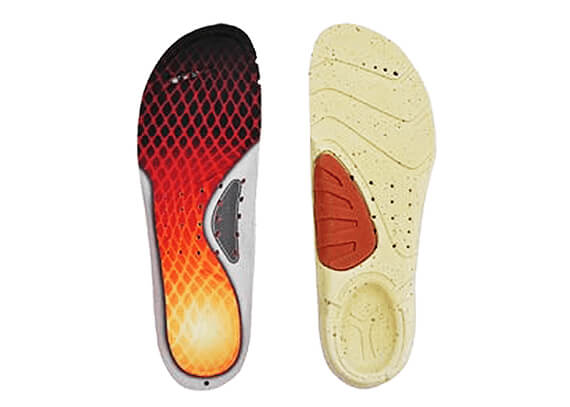 Casual insole
This causal insole with a rigid Arch support offers the best support of arch, and helps to reduce the fatigue of foot in long time walking.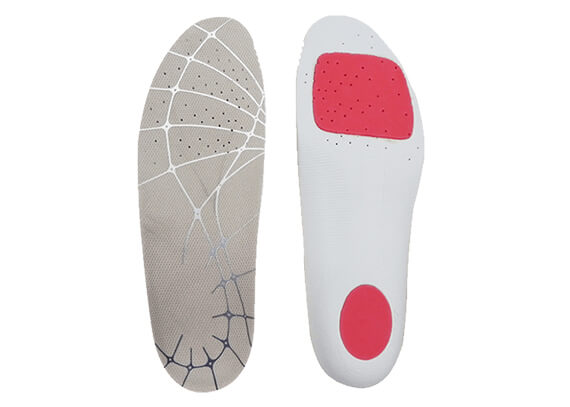 Athletic Insole
This light-weight athletic insole with Nitrex shock-absorption foam pads offers the best comfortable for all users in movement.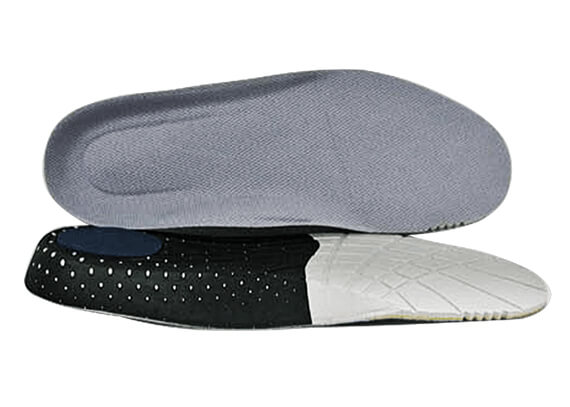 Shock absorb insole
Shock absorb insole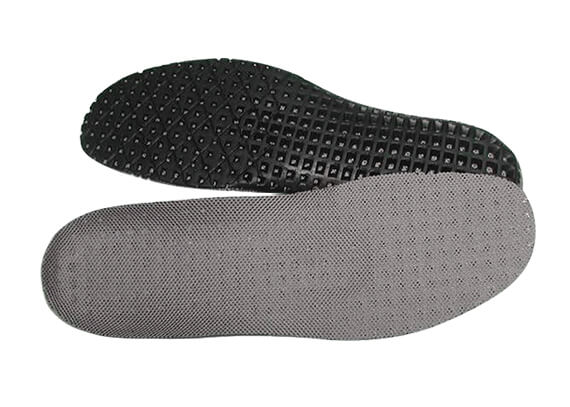 Anti-Static Insole
Our excellent supply of world-class quality and manufacture are based on modern facilities and quality control for Shoe Insoles products.