NEW PRODUCT LAUNCH

The Double-Expanded DeCoto Foam – Eco-friendly, and Lightweight
The EVA GLORY's new Double-Expanded DeCoto Foam is made using our proprietary eco-friendly compound formulation, which contains renewable biobased feedstock, and uses the Double Expansion foaming technique. The 2-Steps foaming process gives the foam its light-weight characteristic and better cost-effectiveness comparing to its sister DeCoto Foam using 1-Step foaming process, while retaining up to 27% Biobased Carbon Content, as tested by Beta Analytic, Inc.
---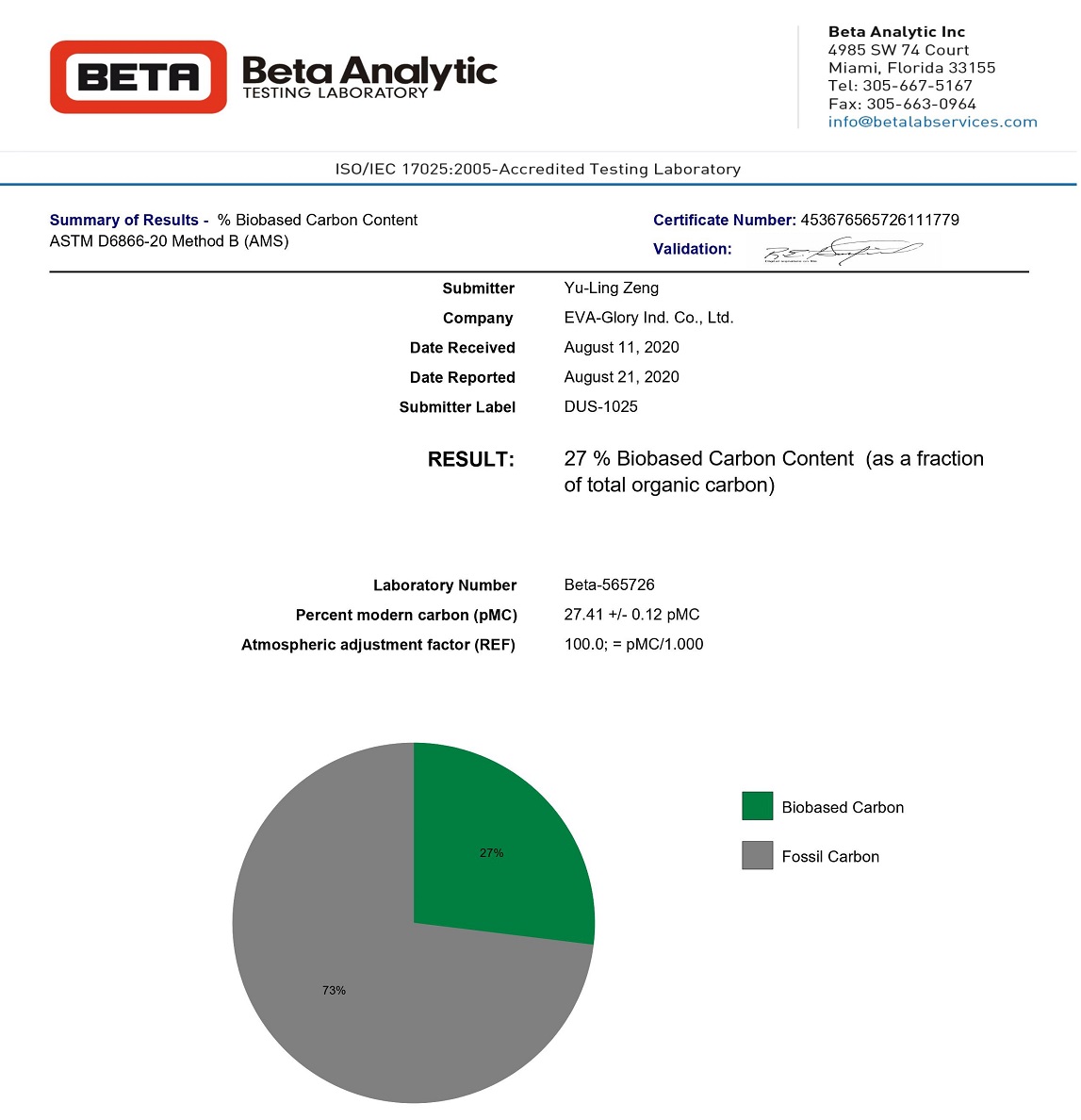 ---

Feedstock:
Renewable biobased feedstock including bamboo, rice husks, straw, wood, also recycled agricultural wastes, which are not eligible for food or feed production.

Manufacturing process:
Double Expansion Foaming technique.
---
Our Double-Expanded DeCoto foam is available for a wide variety of applications, and it can be customized further to meet your specific requirements. Please feel free to contact us if you need any further information or have any questions about the product.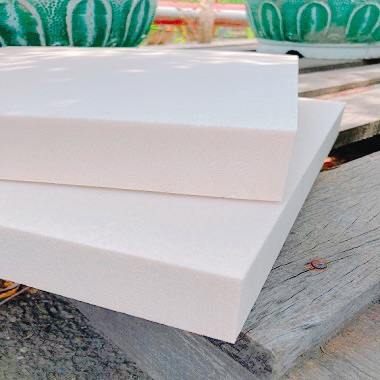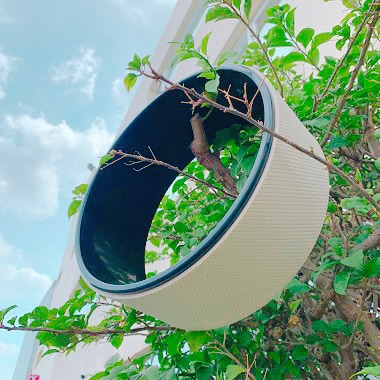 ---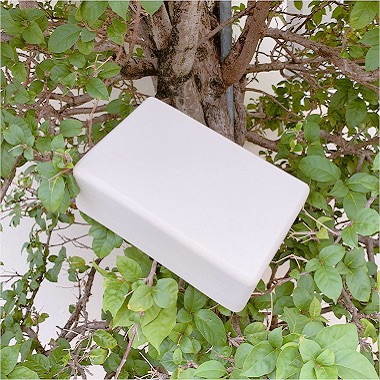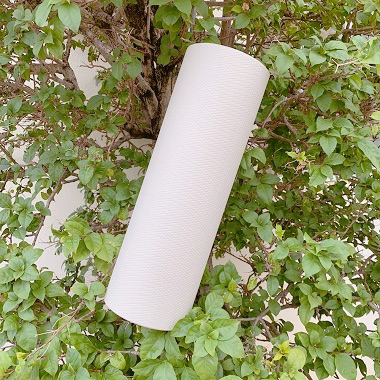 ---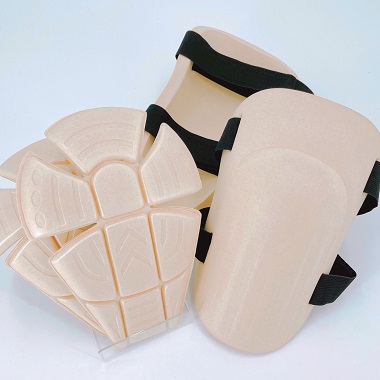 ---