Protection Foam – Nitrex

The Number One Choice for Safety Equipment
If you like sporting events, you must have heard from time to time that an athlete was injured from a high-speed ball or in a racing accident – it is a flash of life-saving moment when having a first-class protective gear becomes crucially important. Nitrex
®
is the number one choice for such moment that delivers uncompromising all-round protection.
After years of research and development, we have created Nitrex
®
as a high-quality and highly stable product. We partner with well-known protective gear brands that are seen across all kinds of professional sports leagues and associations such as NFL, NHL, MLB, etc. These protective gear products use Nitrex
®
impact protection to safeguard the safety of athletes while providing comfort and flexibility. We don't just claim all these protective features, we put Nitrex
®
to test – Nitrex
®
impact protection technology is tested and certified by CE for various protection levels and applications. Recently, the behind-the-scenes footage of Disney's Mulan (at 0:53) shows a stunt performer in action wearing the back-protector armor designed by the renowned
FORCEFIELD BODY ARMOUR
that is made with EVA Glory's Nitrex
®
impact protection system.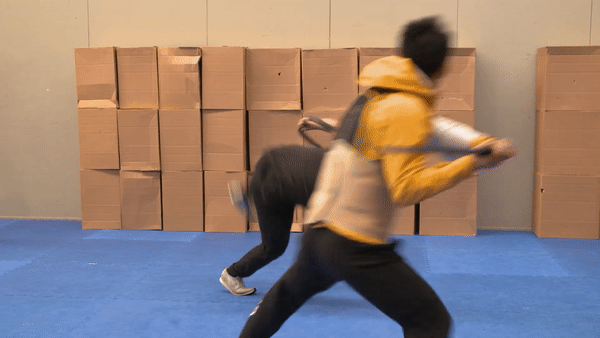 Unique Features – Impact Protection, Shock Absorption
We also designed special impact-attenuation foams such as anti-fatigue mats, cushioning mats, kneeling mats for work and gardening, etc. Anti-fatigue and kneeling mats are for people who need to stand or kneel for an extended period, and they are proven to help reduce the foot pressure by up to 60%.
Cushioning mats are used to protect your precious goods to reduce damage caused from falling and vibration. Nitrex
®
can be widely used in all walks of life from home to workplace such as, production lines, medical places, and service industry.
Nitrex
®
foam is versatile for a variety of processing techniques, it can be press molded or pressure injected to various shapes and forms per your specific requirements. Beyond impact protection, it is highly customizable to undertake additional features to meet your specific needs such as, flame retardant, anti-static, and low temperature resistance, and more. EVA Glory welcomes you to join with us in developing your exclusive foam together.
We always look forward to collaborating with you to expand and explore new application frontiers. Please feel free to let us know if we can be of any assistance, or if you require any further information about the product.Click here for more information about
Nitrex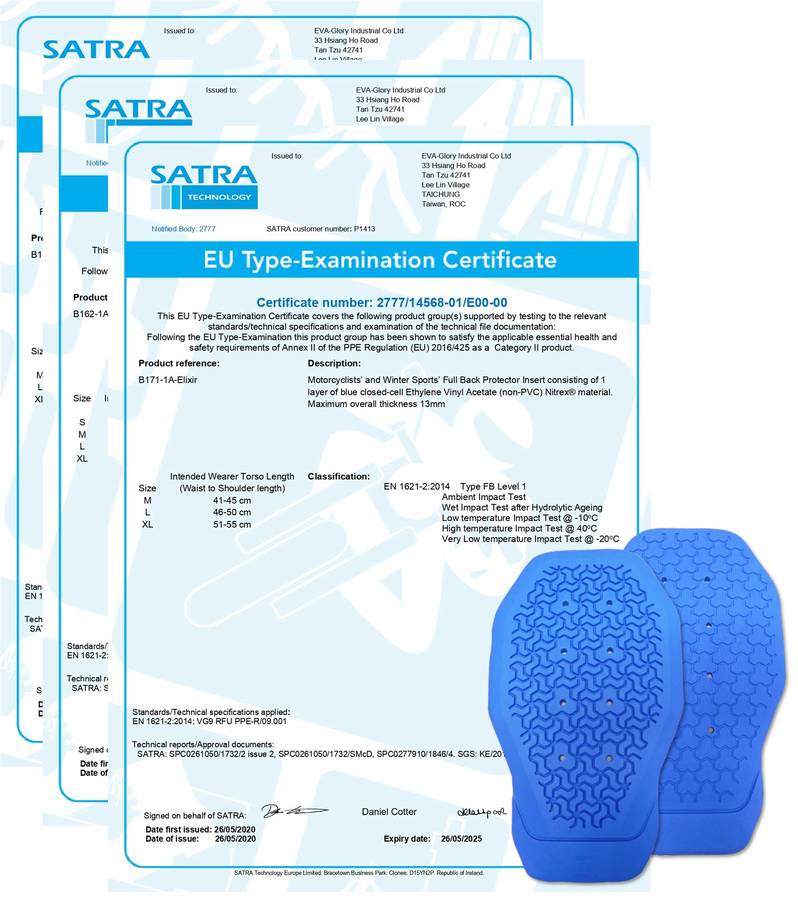 ---