Expansion plan-Our Chiayi plant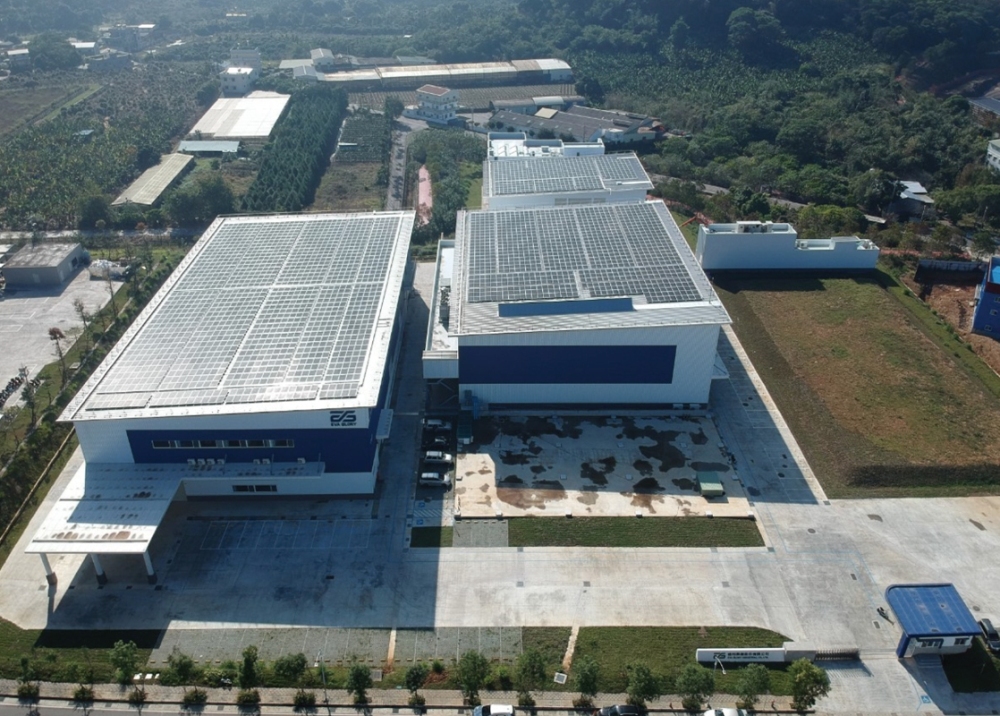 EVA GLORY focuses on sustainable economic growth and strives to provide customers with efficient and premium services. After 2 years of planning and hard work, our Chiayi plant is being officially launched in April 2021. The addition of the new plant would enable us to take a leap forward in offering customization technologies with more flexibility, reaching higher standards of innovative research and development capabilities, and further meeting the demands of the global market.
Chiayi plant information

Plant Location

Meishan Township, Chiayi County

Plant size

256,203 sq. ft.

Product line
3
Capacity /Month(Ton)
200T materials/mo or more
Shift working
2 shift: Day & Night
If you want to know more about us or have any requirements for our foam materials/products, please feel free to contact us.