EPDM Rubber foam
Product Introduction
EPDM Rubber foam
EPDM rubber foam is a highly flexible closed cell rubber foam. EPDM foam is used in a wide range of industrial and commercial applications.
---
Properties
Closed cell structure for strong sealing
High resilience and compressive strength
Resistance to aging, moisture, light, ozone
Heat resistence
Sulfur-free vulcanization process
Benefits
Flexible and durable
Weatherproofing foam material
Strong sealing capability
Excellent cushioning and shock absorption
Wide operative temperature
Applications
Foam seals and gaskets
Foam strips and tapes
Automotive
Marine
Machine
Die ejection foam
Construction
H.V.A.C. - Heating,Ventilation,
Air-conditioning and Cooling
Electronics and semiconductor
industrial appliances
Energy
Engineering
---
Easy Process
EPDM foam can be easily processed by our machinery into sheets, rolls, strips, tape,and blocks.


---
Optional
Halogen free -UL94-HF1 flame-retardant
Anti-Static
Low Compression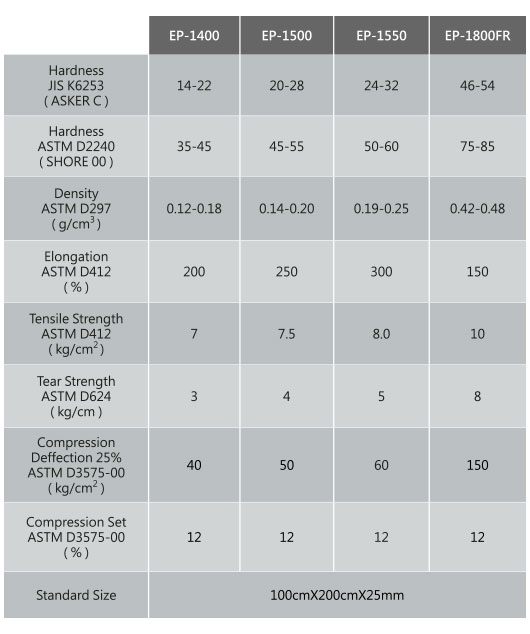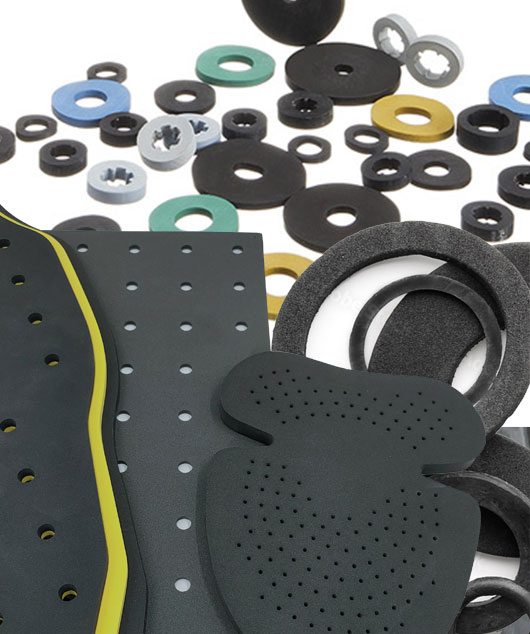 ---