First look – Outdoor by ISPO 5-7, Oct. 2021


Stay home no more. Let's go outside!
We don't know if you feel as enthusiastic as we do when thinking of outdoor activities? But before exercising, have you re-checked whether your sports equipment is safe, durable, and environmentally sustainable?
Foam manufacturer for outdoor products
Although COVID-19 interrupted our plan to attend and share our latest products, in person, at the Outdoor by ISPO, we never stop to continuously improve our production technology and make better outdoor products for everyone who loves sports and activities.
This time, we are recommending our proprietary biobased foam materials – DeCoto, the recycled PE plastic foam material – Recycle Foam; and our leading protective foam material – Nitrex. These foam materials are widely applied in various outdoor protectors and equipment, such as a marine deck, anti-slip mats, floating yoga mats, extreme (Or general) sports protective gear, bicycle grips, etc.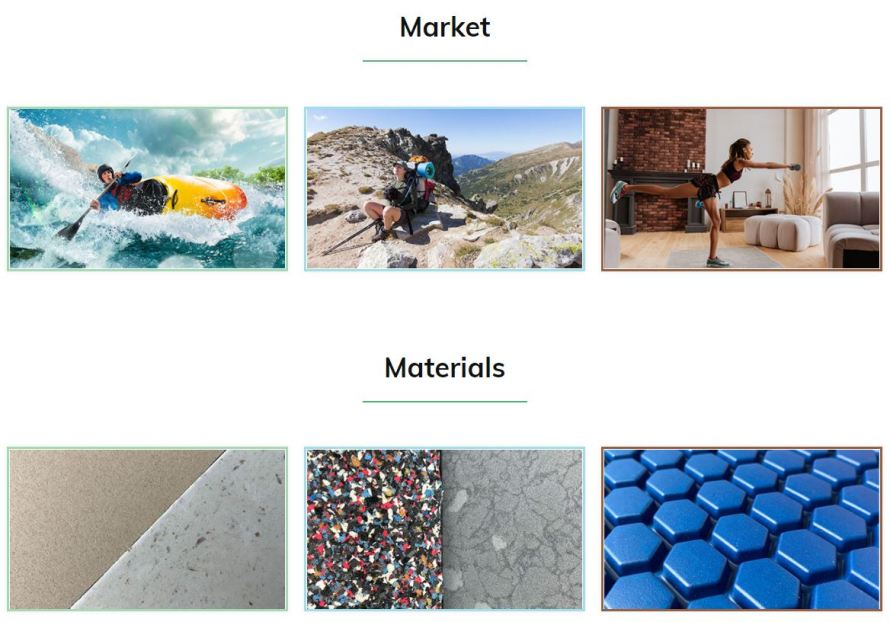 Would you like to learn more information about our products? Please click on the
link
If you have any further questions, please feel free to
contact us
.