ISPO Munich 2022 - 28. - 30. Nov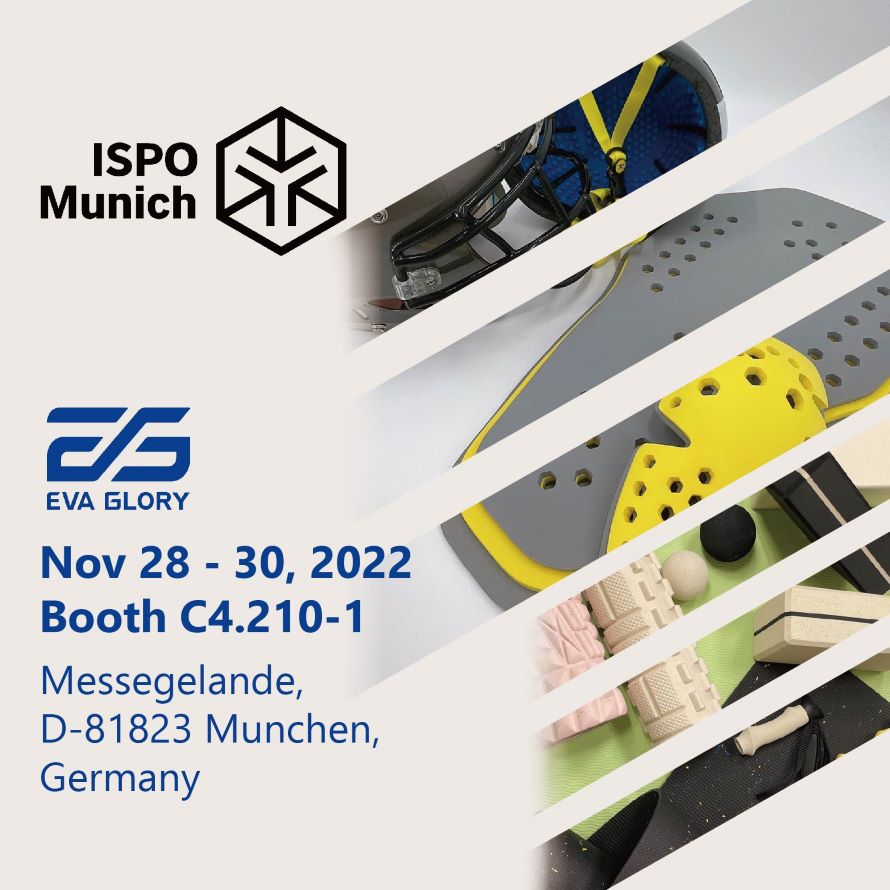 ISPO Munich 2022
Booth C4.210-1
Date: 28 - 30 Nov, 2022
Venue: Messe München
Our exhibition tip
.Outdoor sports protective foam products.
.Indoor activities and sports products.
.Fitness accessories.
.Protection Foam (
Nitrex Foam
)
.Biobased Foam (
DeCoto Foam
)
.Recycled Foam (
Recycle Foam
)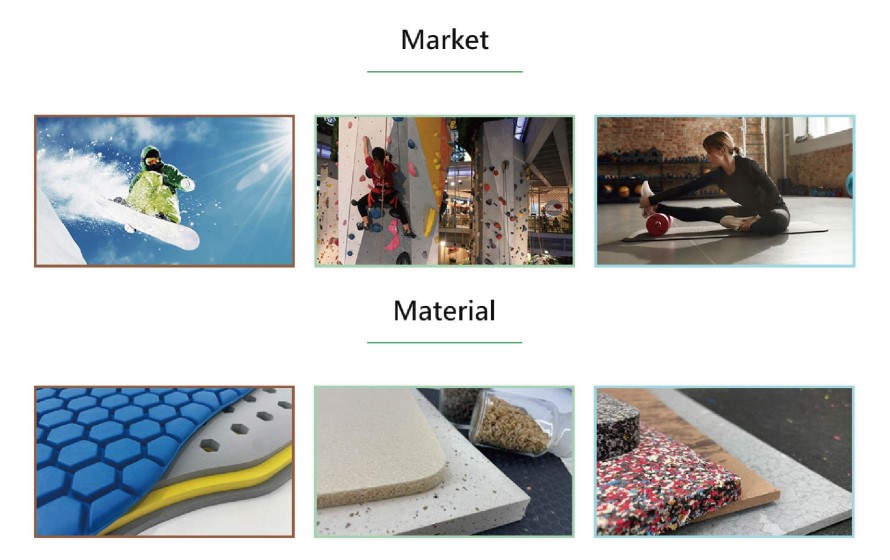 You can click on the
link
to browse the online exhibition in advance.
If you are interested in our
foam material
, come to visit us.
We will provide you with professional knowledge and the latest information.